Incredible Things Do Happen
Hi everyone! I'm over the moon to announce our next book, audiobook and eBook, Glass by Emily Cooper, a writer and poet from Ireland. The book means a lot to me and marks the launch of our ambitious New Words Spring-Summer Programme, supported by Arts Council England. As I type, we are busy organising an outside event in a safe, stunning location.
If you want to support the book, the best way is with a £10 preorder or by ordering a copy from your local bookshop! The first 100 book orders from our site come with an exclusive print and large vinyl sticker—and for UK customers there is free postage for the next week.
Preorder Glass today
As with Strangers and The Yak Dilemma, Glass is a deluxe, flapped paperback, offset litho printed on uncoated paper stock. Glass has been designed and typeset by longterm Makina family, Patrick Fisher of Frontwards Design. Watch the animated cover reveal by James Paulley by clicking the window below.
Glass is Emily's debut poetry title. Cooper's poetics masterfully create a compelling space that deliberately excludes wide views—instead bringing her pen up close to a dilapidated house in a small rural town with its own personality. The traces and presence of those who have existed in those spaces—real and imagined—become interdependent in the narrative. Rural, intimate, isolated and hospitable, she ponders the context of ownership of buildings in A fountain pen slices my leg through a bin bag as I move into my new house, and celebrates the old ones collapsing along with their social history. A tunnel of light, the vulnerability of garlic charcoaling in hot oil and the layering dust in-between floorboards are intercut with quiet moments of solitude, affection, disappointment and intimacy. Outside of these spaces of physical realities, there is a strong sense of affection for the enduring landscape of Donegal. Her poems are peppered with the idea of possibilities, of parallel lives and the potential for futures unknown and unseen.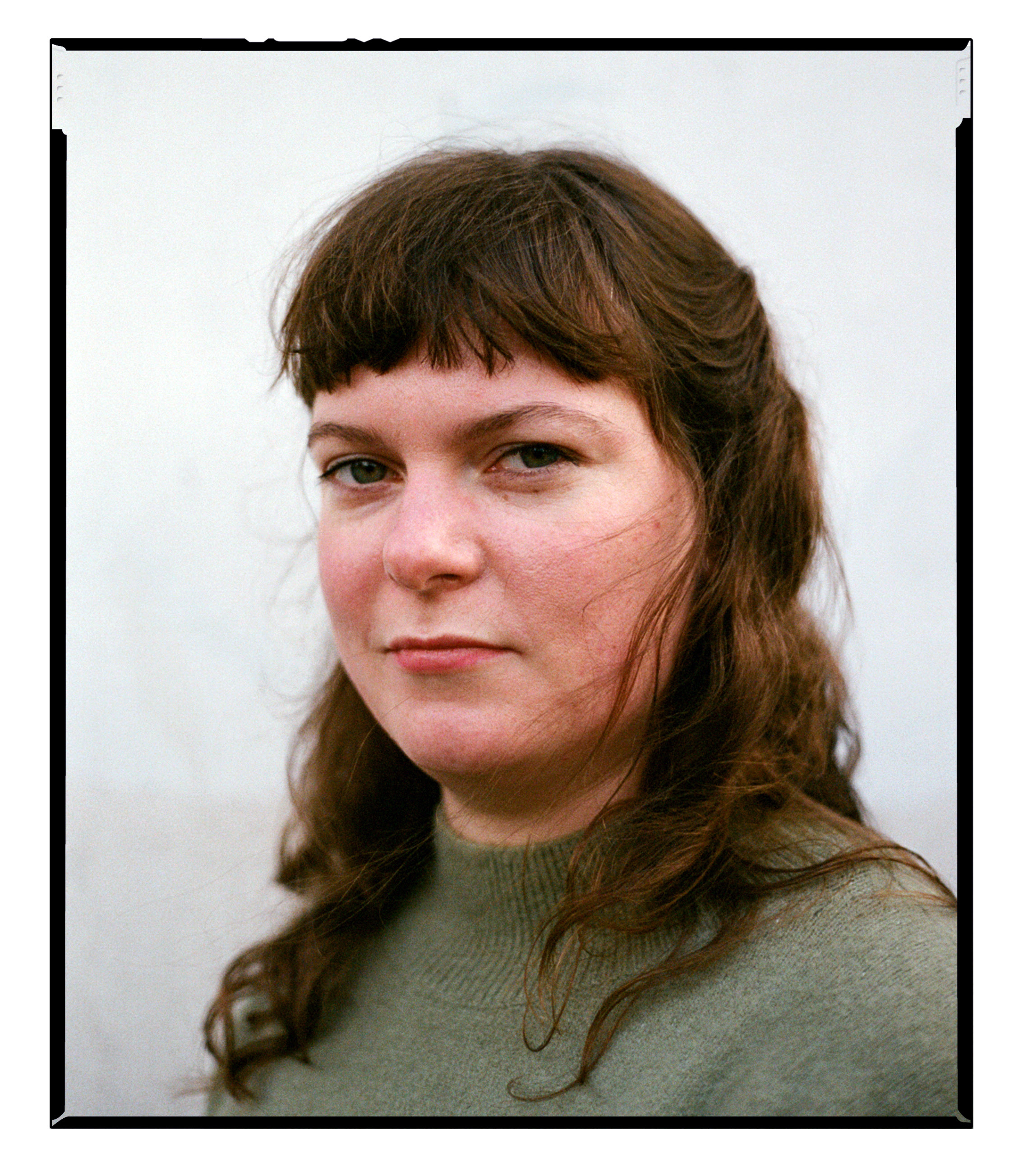 Emily Cooper
 is a poet and writer whose work has been published in the Stinging Fly, Banshee, Hotel, Poetry Ireland Review and Bath Magg, among others. She has been granted residencies and funding by the Arts Councils of Ireland and Northern Ireland, the Irish Writers Centre, Centre Culturel Irlandais Paris, Greywood Arts and Donegal County Council. In 2019, Emily was a recipient of the Next Generation Award and took part in Poetry Ireland Introductions. She lives in Ramelton, Donegal.
Stockists
This list of shops changes often, but I try to keep it up to date. If you would like to stock any of our titles, please contact hello@makinabooks.com
London: 
Books Peckham • Brick Lane Bookshop • Burley Fisher • Camden Art Centre • Caught By The River • Chener Books • Dulwich Books • Foyles • Fox Lane Books • Housmans • John Sandoe Books • London Centre for Book Arts • London Review Bookshop • Pages of Hackney • Review, Peckham • Riverside Bookshop • South London Gallery • TACO! • Tate Modern • Tenderbooks • Treadwell's • Waterstones
Glasgow: Burning House Books • Good Press
Edinburgh: Lighthouse Bookshop • Topping, Edinburgh • The Portobello Bookshop
UK: Blackwells • Harbour Books • HOME, Manchester • Mr B's Emporium • Margate Bookshop • No Alibis • Rare Mags • Storysmith • Storytellers Inc • Topping, St Andrews • Topping, Bath • Village Books • Waterstones
Ireland: Books Upstairs • The Library Project
Overseas: After 8 Books (Paris) • Athenaeum Boekhandel (Amsterdam) • The Moon (Singapore) • Zabriskie (Berlin) • Skylight (Los Angeles)